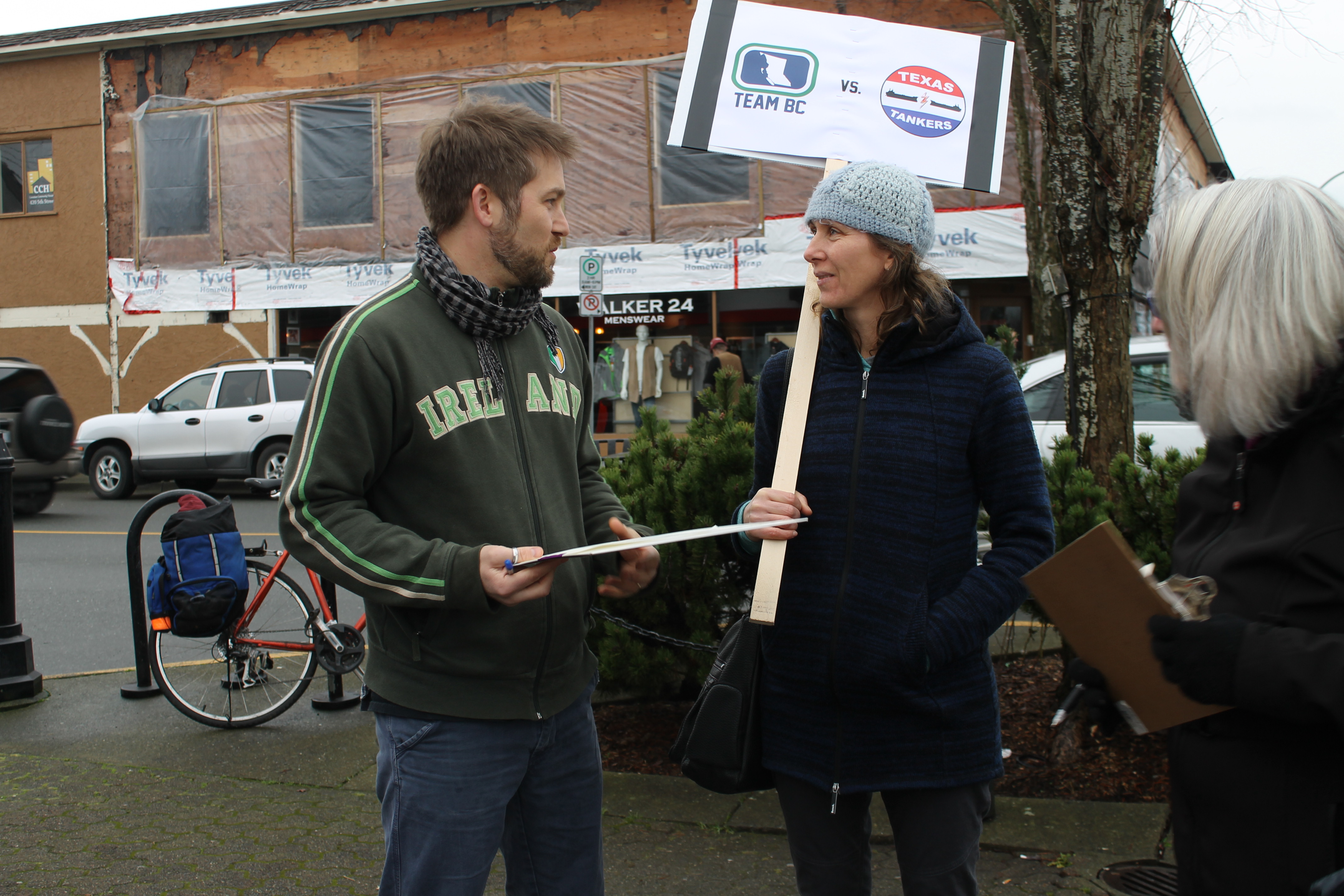 One year ago Prime Minister Justin Trudeau and his cabinet made the reckless decision to risk the BC Coast and approved a climate-killing pipeline.
To mark this betrayal Dogwood supporters are taking to the streets Sunday, November 26th to remind both the Federal and newly elected BC government: FIND THE COURAGE TO LIVE UP TO YOUR PROMISES. This pipeline must not be built.
Trudeau betrayed British Columbians who elected him because he promised a fair review process for this risky project. We were deceived. Now he falsely claims the project would create 15,000 new jobs a year during construction. Absurdly, Trudeau also said the approval of the Trans Mountain Expansion project is "part of our plan to reduce greenhouse gas emissions".
The facts tell us a different story: Kinder Morgan's pipeline would add 17 new mega tonnes of dangerous GHG pollution each year
Please RSVP to join us Sunday, November 26, in downtown Courtenay
Every signature collected is one more voice added.
Tickets are not available as this event has passed.