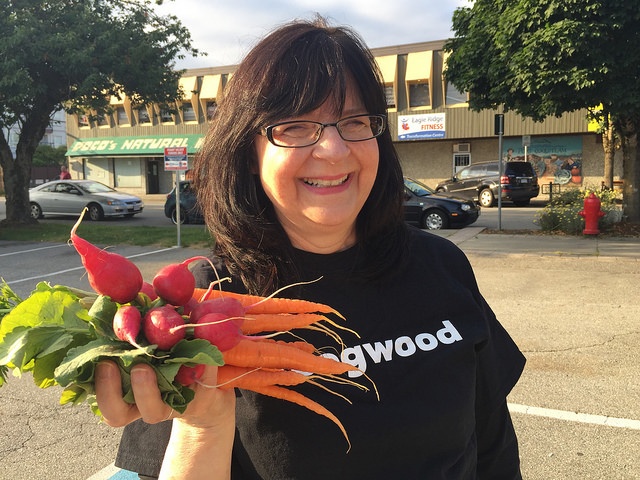 People who love to support locally grown food are often those who share our values. Join us at the Coquitlam Farmers Market to ask people how they feel about the Liberal government's outrageous plan to purchase the Trans Mountain pipeline, using our tax dollars.
Our goal in this region is to convince MP Ron McKinnon that he needs to speak out against the Buyout on behalf of his constituents. After all, that's what we elected him to do!
Please join us for some relaxed conversations with neighbours at the market. We'll ask them to sign a petition in opposition to the buyout and hand out fliers to remind them what the Buyout means for taxpayers and for everyone concerned with an imminent increase in oil sands expansion as result of the planned expansion.
Register here to let us know you're coming! 
Meet us on Winslow Ave., on the south side of the market, under the trees.