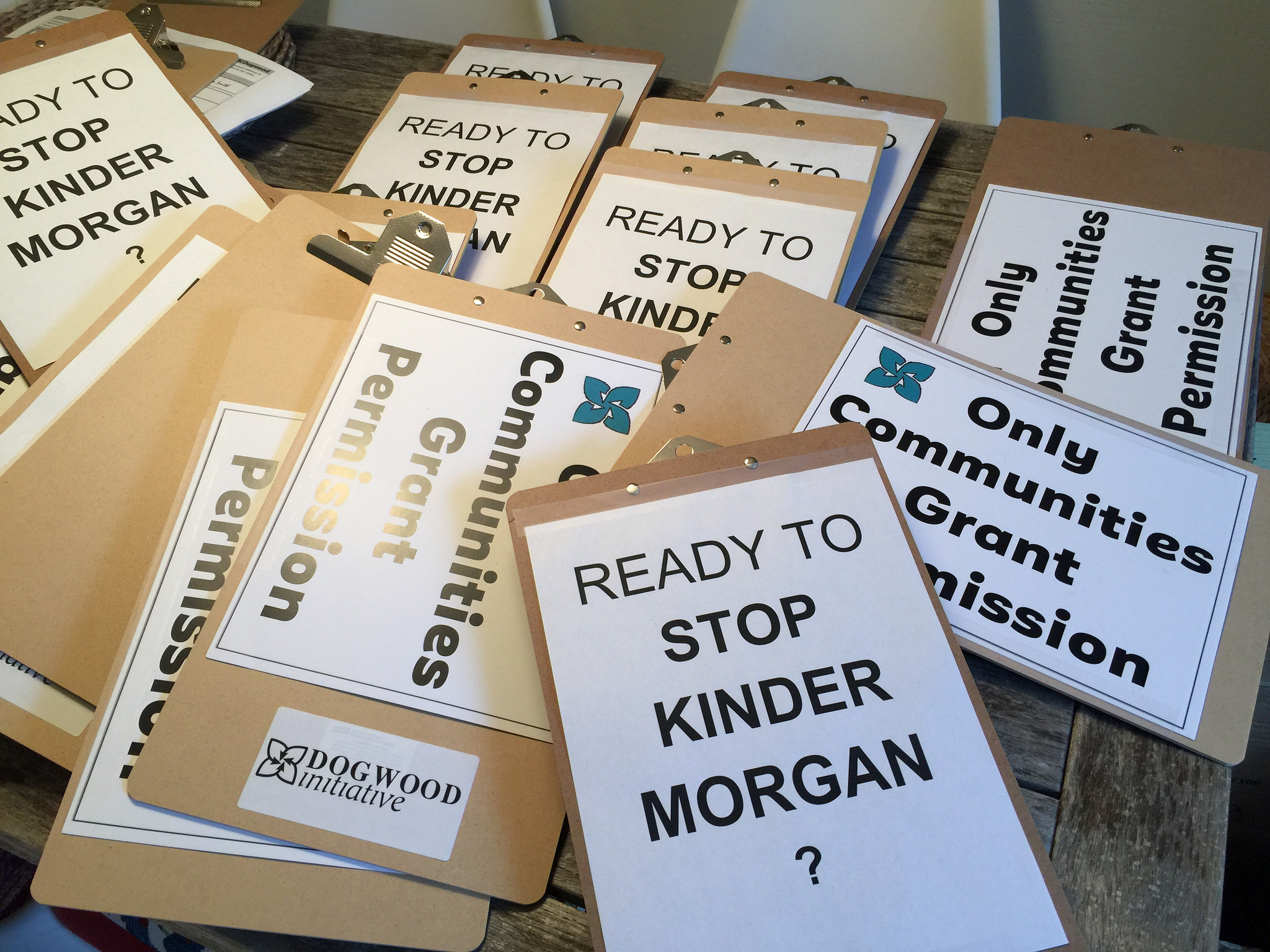 On November 29, 2016 PM Trudeau and his cabinet approved Trans Mountain's Kinder Morgan pipeline and tanker project.
This month is the 1 year anniversary of the federal approval of Kinder Morgan.
Dogwood supporters are canvassing and rallying across BC on Sunday, November 26th to remind our MLAs that this pipeline must not and will not be built.
Despite campaigning to stop the Kinder Morgan pipeline, the Liberal government reversed course and is helping push this risky project ahead. When announcing their approval, Trudeau falsely claimed the project would create 15,000 new jobs a year during construction [1]. Trudeau also said their approval of the Kinder Morgan pipeline was "part of our plan to reduce greenhouse gas emissions". That is absurd.
In truth, Canada does not have a plan to meet its Paris emissions reduction commitment [2] and the Kinder Morgan pipeline would add 14-17 mega tonnes of dangerous GHG pollution per year [3].
Will you join us at NDP MLA Ravi Kahlon's office on Sunday, November 26 at 1 p.m.?
If enough of us show up, we'll show that we support politicians when they stand against Kinder Morgan and collect new signatures in opposition to new tankers and pipelines. 
See you there!
– Mike 
Sources:
Tickets are not available as this event has passed.