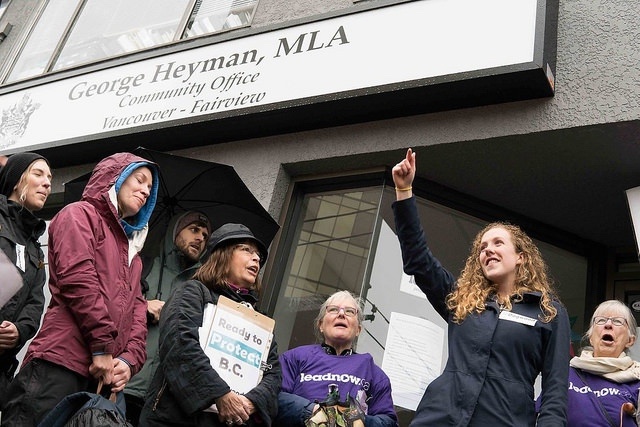 Fall 2018 is going to be a big one in B.C.; organizations will be gearing up for either municipal campaigns or proportional representation. Maybe you will be involved with both!
In either case, your campaign plan inevitably involves getting out and talking to neighbours, growing your base, and strengthening relationships. And come 2019? We'll need to hold new governments to account and plan for a Federal election.
That's where this training comes in. Join Anna Barford of Georgia Strait Alliance and Cheryl Cameron of Dogwood to learn how to make a compelling connection with other constituents through storytelling.
We need to be telling the best stories out there – worth spending an evening thinking about! Stories are the emotional "hook" that connect people to each other, and as such help to form a constituency of informed and engaged citizens and voters.
Light snacks will be provided – bring your dinner if you don't have a chance to eat before you come! Please plan to arrive on time as we will begin promptly at 5:30 pm.