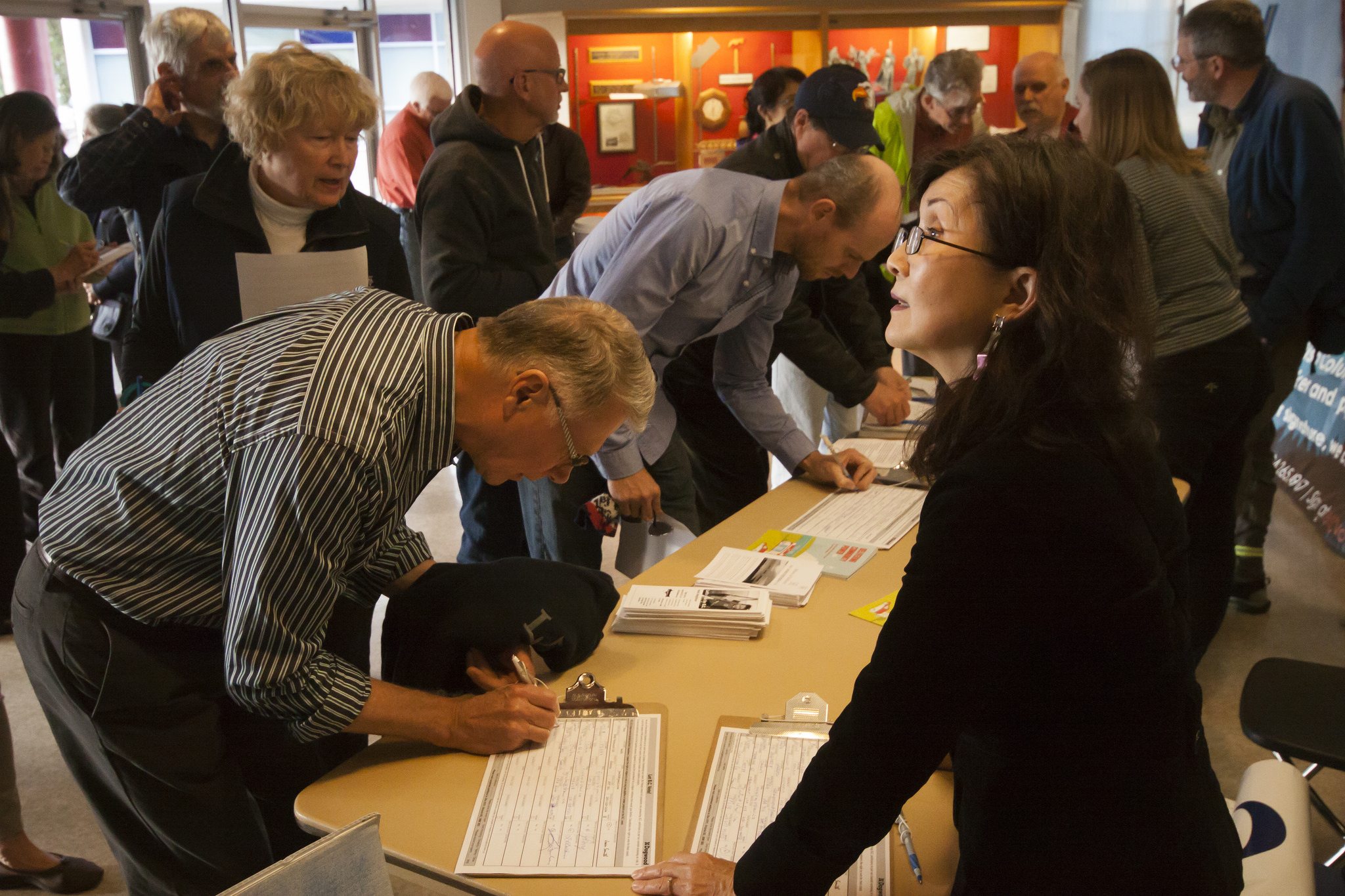 British Columbians have a once-in-a-generation opportunity to win a more representative provincial democracy.
Dogwood has a plan to get thousands of citizens to participate in the mail-in referendum in October and November. If we get enough people to vote "Yes" in the proportional representation referendum this fall we will transform our democracy for the better.
---
What You'll Learn at the Campaign Launch:
Why a "YES on Pro Rep" is a huge opportunity for BC
The people behind the NO side, and their motive to keep the status quo
Our plan to increase engagement in the referendum
How you can get involved!
---
Special Dogwood guest Kai Nagata (Communications Director) will join us. Provincial Organizer Cheryl Cameron will share our volunteer plan and illustrate how simple it will be to play a role in helping us win.
BC has the chance to be a leader in Canada on electoral reform. All we need you to help make it happen!