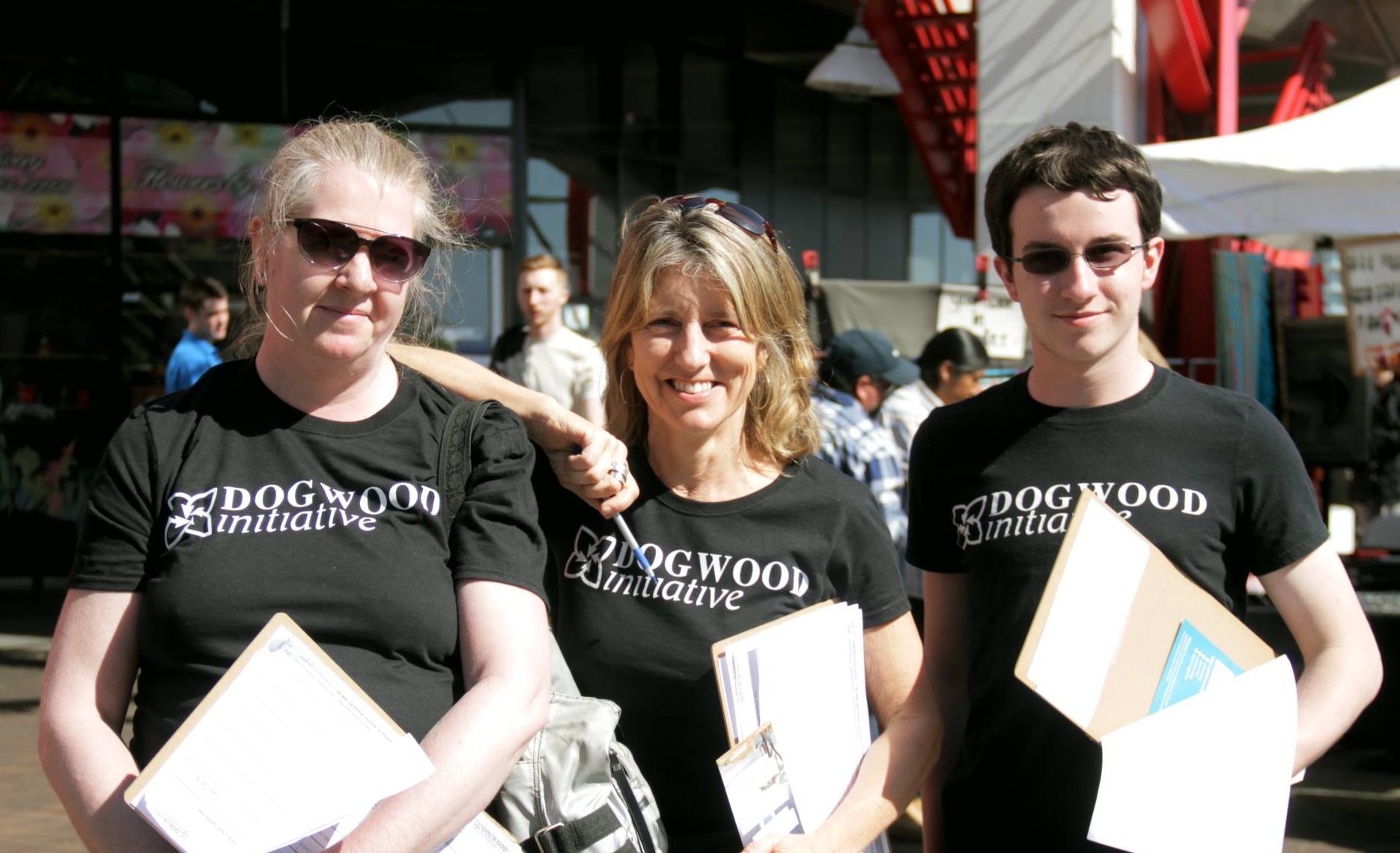 The Federal Government announced that they're buying the Trans Mountain project for $4.5 billion. That's right — the Trudeau Liberals are spending billions of our taxpayer dollars on a leaky pipeline and a dead-end project.
We need to make sure that this shameful misuse of public funds will have consequences for the Liberals in the 2019 Federal election. And we have until July 22nd — the day Kinder Morgan will officially back away — to pressure our MP's to take action.
Three years ago, the Liberals campaigned on a promise to end fossil fuel subsidies, to take action on climate change, and to work on a new nation to nation relationship with Indigenous peoples. We need to remind our MP's of the promises they campaigned on and to hold them accountable.

Sign up now to #StopTheBuyout! No experience required; we'll provide a training at the beginning of the event along with materials. Come dressed for the weather, and feel free to bring a friend!