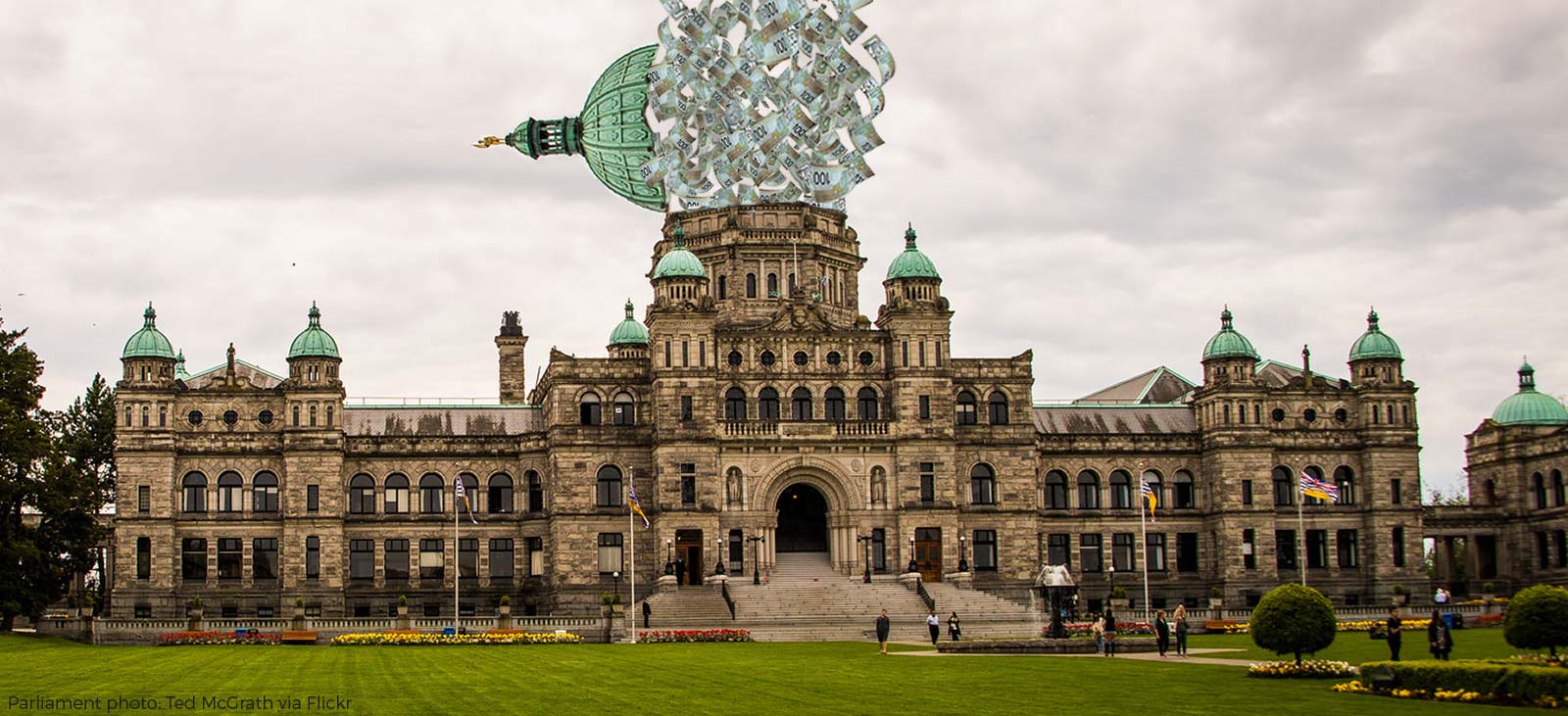 Last week, bills to ban corporate and union donations in British Columbia passed third and final reading in the Legislature.
When Dogwood launched our Ban Big Money campaign in April 2016 lots of people told us it was hopeless. But by working together and holding parties and donors accountable, we organized to become a force politicians can't ignore.
Because of us, campaign finance in British Columbia is changed for the better.
This Wednesday, November 29th at 5PM, join us to celebrate victory at Central City Brew Pub at Surrey Central. 
Drop-by to meet other volunteers and staff from Dogwood. We'll share stories from the campaign to ban big money and talk about our next victories.
The event is planned by Dogwood South of the Fraser Teams, but supporters from anywhere in BC are welcome to attend. Please RSVP so we know how many people to expect!
Tickets are not available as this event has passed.