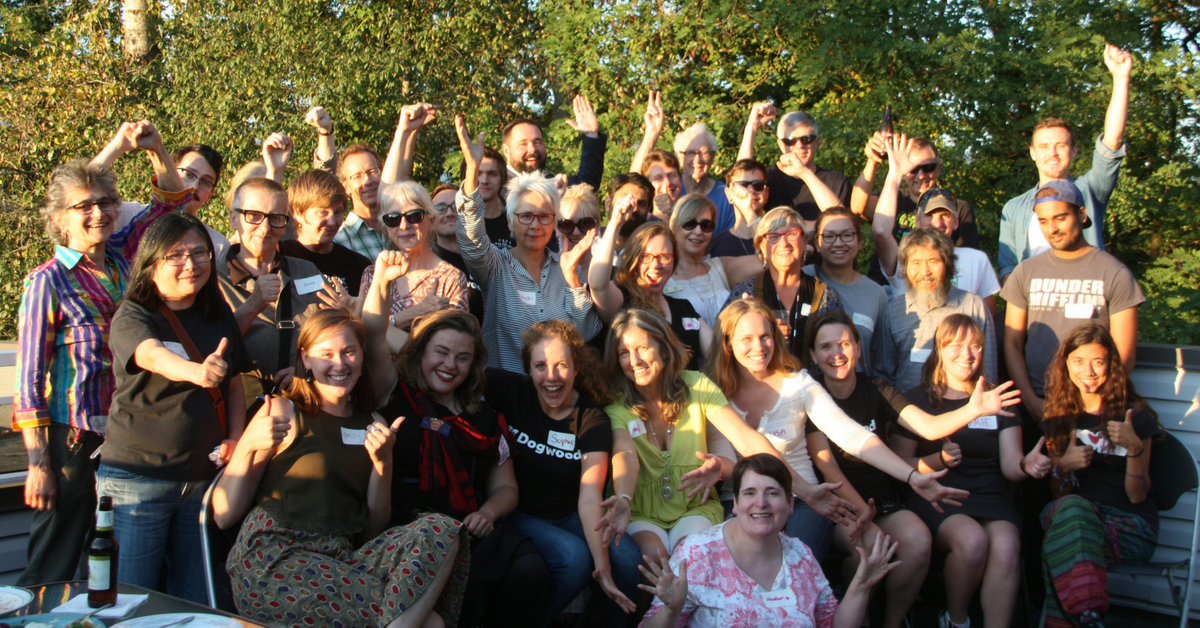 It's been an incredible year, and Dogwood couldn't have accomplished what we have without the dedication of our most committed people. Though there is always another mountain to climb, we know that together, we will have the strength to tackle the challenges ahead.
Please allow us to express our appreciation in person, at our new co-working space at 312 Main. Especially for our communications and digital staff, the opportunity to get together with our volunteers, donors, and hard-working Board of Directors is a rare treat.
A light dinner will be served. Please bring drinks of your choice!
We will also have a brief tour and description of the ambitious social agenda of 312 Main, Canada's largest co-working space.